24 February 2012 | à 11h30
Stade Rennais Online is recruiting an English Website Writer/Translator/Editor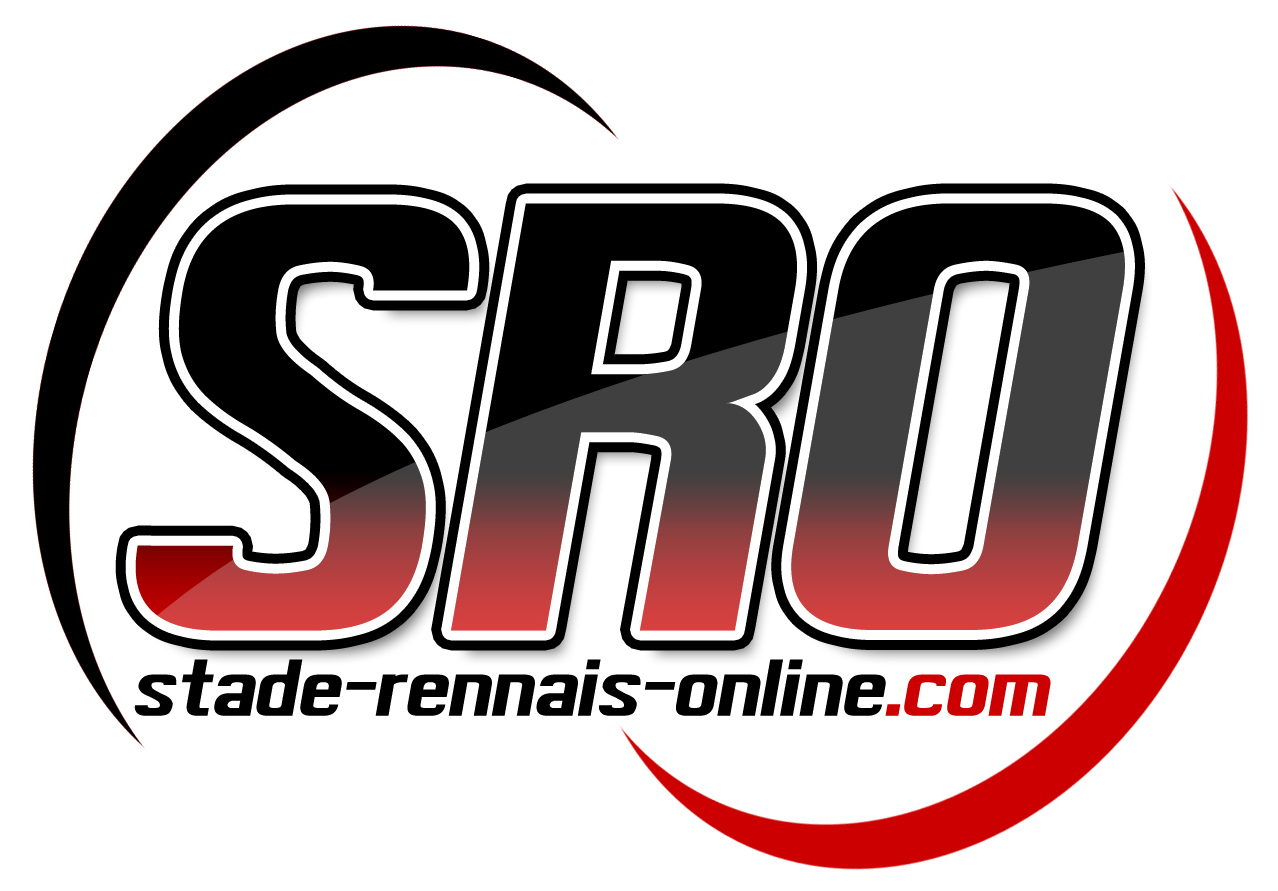 Dear Stade Rennais Online readers,
As you can see, the activity has been rather reduced recently on the English version of Stade Rennais Online.
Because of a lack of time mainly, and because of some real life priorities that don't leave me with much time to update the site fully.
At this time, I have decided to take a break from the daily translating of SRO's English version at the term of the current season. This could be for a few months, a couple of seasons or a definitive decision, it will all depend on how much I miss doing this, a bit on the club's results both in domestic and continental competitions , and obviously on the time I may or may not have on my hands in the future.
In the meantime, I would be delighted if someone (one or several of you) would be wanting to take over the work on the English version. Although I can't prevent it at the moment, I would be quite sad to see the English version of the site simply go, and I'm sure they must be somewhere out there, loving the Stade Rennais as much as I do and able to complete translations from French to English to a good standard, who could take over the management of the English Version.
If you feel you could find the time and motivation to take over, and more to the point if you feel this is something you'd find pleasure in doing as a complete volunteer, please contact me now either through staderennaisonline@gmail.com or on twitter @puchkin_b, in order to discuss the matter and possibly begin the transition as soon as possible before you take over completely this summer.
I'm looking forward to hearing from you soon,
Kind Regards,
Puchkin